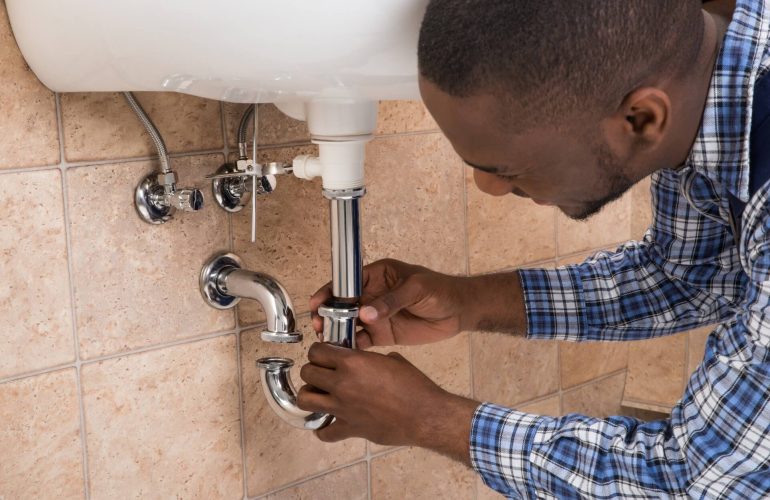 About Us
Your Neighborhood Plumber.
Honest. Professional. Affordable.
Wood's Plumbing Services was established in 2003 by Adrian Wood, Master Plumber. In 2019, a strategic decision was made to partner with Wood's Electrical Services Ltd. to offer residential, commercial and industrial clients a broader range of services at competitive prices in the Bahamian construction industry. We offer plumbing services for residential, commercial and industrial applications including new installations, maintenance and repairs.
If you are looking to build and need plumbing system installation, are involved in renovations that require new plumbing; have a problem that needs to be diagnosed and resolved; or need something replaced, our technicians can give you the help you need.
Know More About Us
Honest.
Serving you with integrity
Professional.
Prompt & Reliable service you can always depend on
Affordable.
Quality work at the best price